The HoliRaw Nutrition Podcast
I am certified in small animal naturopathy and carnivore nutrition. I focus on nutrition for dogs and cats as nature intended for them to eat. I have my own shop in a small town called Chelsea Quebec where me and my team help hundreds of pets each month. We offer a wide variety of raw food and holistic supplements. My goal is to empower you as a pet owner so that you have the knowledge and the tools necessary to make the right health choices for your pet!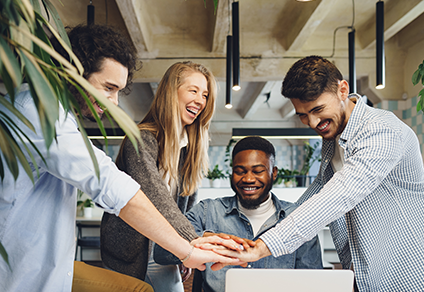 Your Title
This is the description area. You can write an introduction or add anything you want to tell your audience. This can help potential listeners better understand and become interested in your podcast. Think about what will motivate them to hit the play button. What is your podcast about? What makes it unique? This is your chance to introduce your podcast and grab their attention.